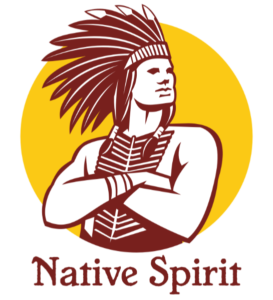 Native American Style Apparel & Artifacts
Beautiful design, quality craftsmanship.
Handmade pieces using a combination of natural and synthetic materials resulting in each item being slightly different and unique. Our range of Native Spirit products includes feather war bonnets, head pieces, headbands, necklaces, armbands, earrings and more, as well as peace pipes, handbags, prayer sticks and accessories for both men and women. Call into one of our stores at Melrose Park or Noarlunga Centre to see the full range.