Native American apparel and artifacts
Beautiful design, quality craftsmanship.
Native American Indian apparel and artifacts by Native Spirit
are now in store at both Melrose Park and Noarlunga Centre. Beautiful pieces for men and women including war bonnets, feather headdress, headbands, feather earrings, bone chokers, beaded necklaces and chest pieces, bracelets, arm bands, peace pipes, shakers, medicine and dancing sticks and handbags.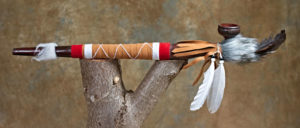 Take a look through our image gallery or call into one of our stores to see the range.